The inside scoop on the Credit Score Competition Act
Because the FICO score is so frequently used by businesses, when aiming to assess whether a prospective customer or loan applicant is likely to abide by financing terms in a timely fashion, the term "credit score" has effectively become shorthand for the financial analytics firm's measurement method. FICO thus holds a virtual monopoly within this small market space, even though methods devised by other companies to determine an alternative credit score do exist.
If a piece of legislation pending in Congress eventually becomes law, however, this may no longer be the case. As reported by HousingWire, the bill, called the Credit Score Competition Act, has been under consideration by the Senate throughout August 2017 and into September, several months after a bill with similar intentions surfaced in the House of Representatives. Arguably, the bill's biggest consequence would be opening up government-sponsored enterprises, Fannie Mae and Freddie Mac, to consider multiple scoring models when assessing creditworthiness, which could lead to broader acceptance of other methods among private-sector creditors.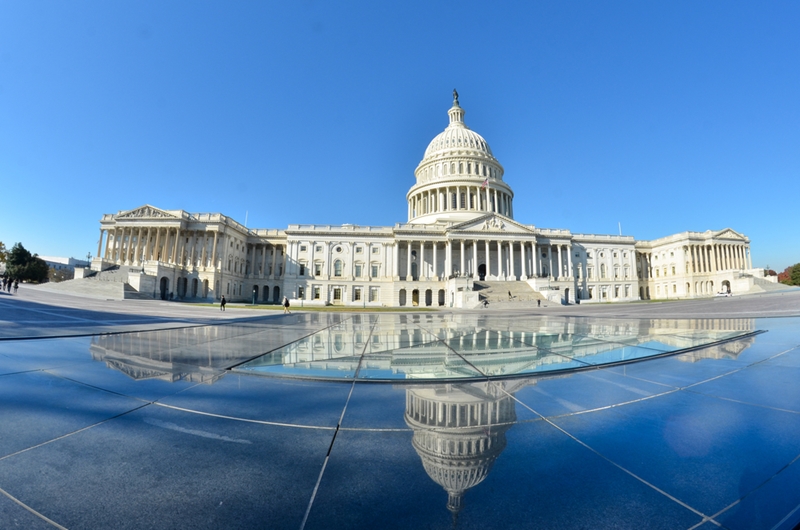 FICO may be outdated
Sens. Tim Scott, R-S.C., and Mark Warner, D-Va., introduced the Credit Score Competition Act in an act of bipartisan cooperation. Explaining their intentions for the bill in a news release, the two politicians noted that changing the way federal housing applications are processed could reverse aspects that are detrimental to minority populations.
"Currently, the GSEs are mandated to consider a decades-old credit scoring model that does not take into account consumer data on rent, utility and cell phone bill payments," the statement read. "This exclusion disproportionately hurts African-Americans, Latinos and young people who are otherwise creditworthy."
The senators received input on this issue from Granger MacDonald, chairman of the National Association of Homebuilders, at a Senate Finance Committee hearing regarding affordable housing. MacDonald stated that more often than not, homebuilders find the FICO process unnecessarily complicated.
Opposition from the FHFA
Though the bill will likely find additional political advocates, the Federal Housing Finance Agency, which oversees Fannie Mae and Freddie Mac, remains opposed to changing the procedures involved in assessing applicants' credit, according to Finance and Commerce. FHFA leaders, per the agency's public statements, believe allowing other credit scoring models that account for more payments - and allow prospective homeowners to build credit history without credit cards - would introduce a glut of mortgage applications by unqualified buyers.
Despite this, other housing-sector industry groups, including the National Association of Realtors, believe in the bill. Their lobbying efforts could push the bill over the top regardless of FHFA's discontent.