Stop what you're doing and check your credit report for errors
Not too long ago, the Federal Trade Commission found 5 percent of Americans had errors on their credit reports. By CNN Money's math, that means about 42 million people living in the U.S. have a problem with their TransUnion, Experian or Equifax credit reports.
A credit report error could lower your credit score, increase the interest you have to pay for a loan and even prevent you from getting an apartment. It seems a little absurd that a few pieces of paper could impact your life like that, but those are just the kinds of problem consumers like you have had to deal with.
How credit report errors have set people back
Bobby Allyn, a staff reporter for National Public Radio, wrote a story for The Washington Post last year describing his own experience with a credit report error. The journalist said his trouble started when he was apartment hunting. Before signing the lease for a new place in Philadelphia, Allyn received a call from the landlord, who had ran a tenant screening on the reporter.
Based on what the landlord found the in the TransUnion report, one could assume that Allyn was a career criminal. His report showed two felony firearms convictions among a list of other offenses. Allyn and the landlord, who had met the journalist prior to running an tenant screening, were baffled.
A TransUnion customer representative pointed Allyn toward the Rutherford County Circuit Court in Tennessee. Allyn had lived in Tennessee beforehand, and called the court clerk, who noted the reporter didn't have a criminal record. However, the clerk did discover Allyn shared the same legal first name, last name and middle initial as a defendant who was incarcerated at the time of Allyn's writing.
Sure, Allyn figured it out. He tracked down the errors, submitted an internal dispute and solved the problem, but the average Joe or plain Jane may not know how to dispute credit errors. His situation is an example of just how damaging a credit report error can be.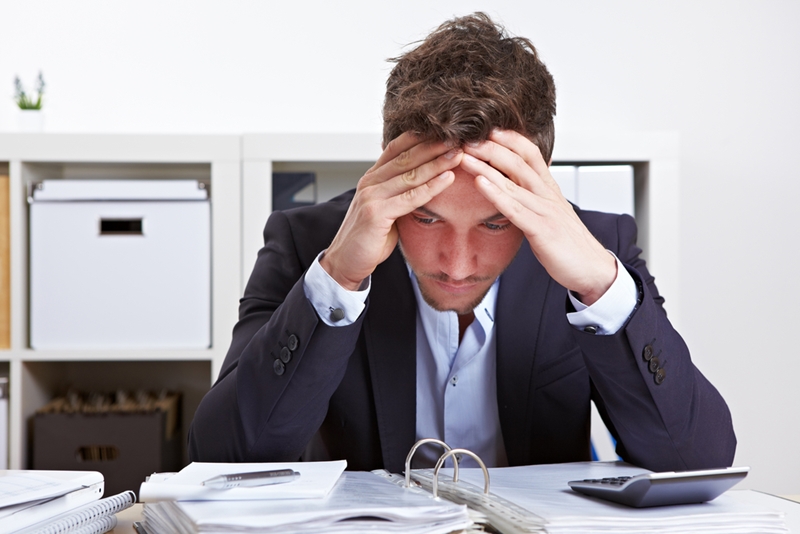 What kind of errors should you look for?
Pull your recent credit report and look at everything between your personally identifying information (address, phone number, full name, Social Security number, etc.) and credit history. Based on what we've learned from Allyn's story, a credit bureau may match your identity data with someone else's, which could cause the agency to pull credit information from an account that doesn't belong to you.
For example, if you have the same legal name and birth date as another person, Equifax or another credit agency may pull that individual's credit card and auto loan history and attach it to your account. If that person were ever late on payments, your credit score will fall as a result.
Other common credit report errors include closed credit accounts being reported as open, accounts with incorrect current balances and accounts that appear multiple times with separate lenders. If it helps, have your bank walk through your credit report with you to help you find issues such as these.