Consumer attitudes impact interactions with credit
No two individuals treat their personal finances exactly the same. Nevertheless, when you pull back the lens from the granular perspective and assess this matter on a generation-by-generation basis, a number of trends do become markedly clear.
For some of these demographics, spending is - or at least was - somewhat more carefree. Others have made a point not to take on much credit, but this is due in large part to the existence of considerable debt - often meaning they receive poor interest rates on credit offers. It also makes them effectively credit invisible. Let's take a quick look at how the three most prominent generations - baby boomers, Generation Xers and millennials - approach credit.
Millennials: More responsible than stereotypes suggest
Whether they're being blamed for ruining Applebees or for making dozens of other things unpopular, the millennial generation produces a level of inexplicable frustration among elder generations that's become something of a running joke in the media (as well as among millennials themselves). One might naturally expect that this encompasses a distaste for the way members of the generation born between 1980 and the early 1990s spend their money.
However, data bears out a different conclusion: A 2016 survey conducted by Head Solutions Group on behalf of TD Ameritrade found that millennials and baby boomers have a great deal of similarities in how they spend money, most of them positive. Of the 2,100 individuals queried - a 50-50 split between millennials and boomers - 62 percent of the former considered themselves responsible savers, and only slightly more boomers - 68 percent - said the same thing. Also, 72 percent of millennials had already begun saving for retirement.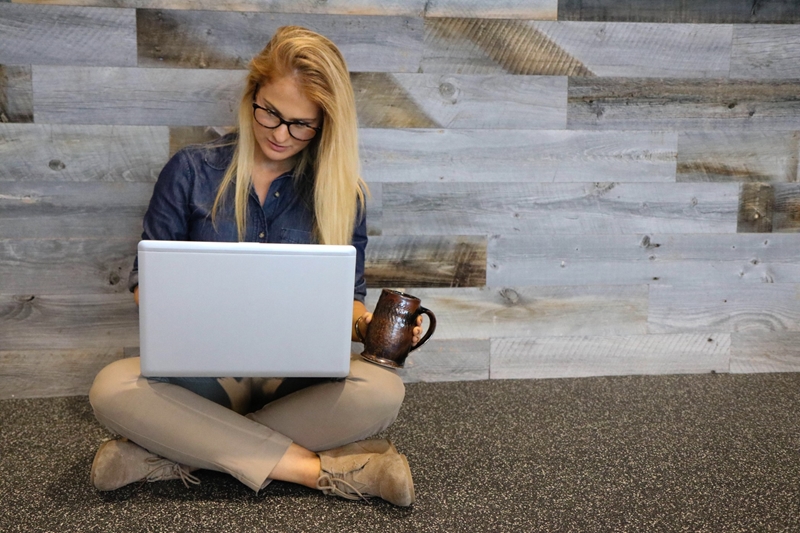 Those who weren't saving weren't necessarily doing so because they lacked belief in its importance. Of those not saving, 67 percent said they couldn't afford to as a result of debt. In fact, debt is the great financial specter haunting millennials: PYMNTS reported that recent college graduates in this generation had amassed $2 trillion in student loan debt, something far less common among boomers. As a result, they have less credit, so those looking to assess their financial dependability may need to use an alternative credit score.
Boomers' high spending
A survey by Visa Business found consumers aged 50 and up accounted for more than half of American retail spending, and engendered more spending growth than any other age group. This is at least in part due to the demographic's population growth, but discretionary spending on vacations and other amusements also plays a role. As such, merchants target them as aggressively as they do millennials. One area where they markedly differ, however, is in alternative credit: Boomers can more easily be measured by traditional FICO metrics.
What about Xers?
Those born in the late 60s and 70s may actually have the worst spending habits. As the first generation born to the highly successful boomers, they seemed to expect prosperity and thus could be frivolous with credit once they acquired it. Additionally, credit card companies targeted them aggressively with tactics that federal regulations now forbid. Stephen Dessner, president of capital formation for Unifund, told PYMNTS that Xers didn't take credit seriously as a result.
"Credit is seen as an entitlement," Dessner said. "And therefore, behaviors...derivative of a sense of entitlement come along with that usage."